Level Readers (LR)
Item request has been placed!
×
Item request cannot be made.
×
Processing Request
Level Readers are available for preschool through 6th grade. Levels are also indicated on book in the Easy, Junior, Young Adult, & Adult Collections. Scroll down for some ideas, or click on a grade level to browse the catalog!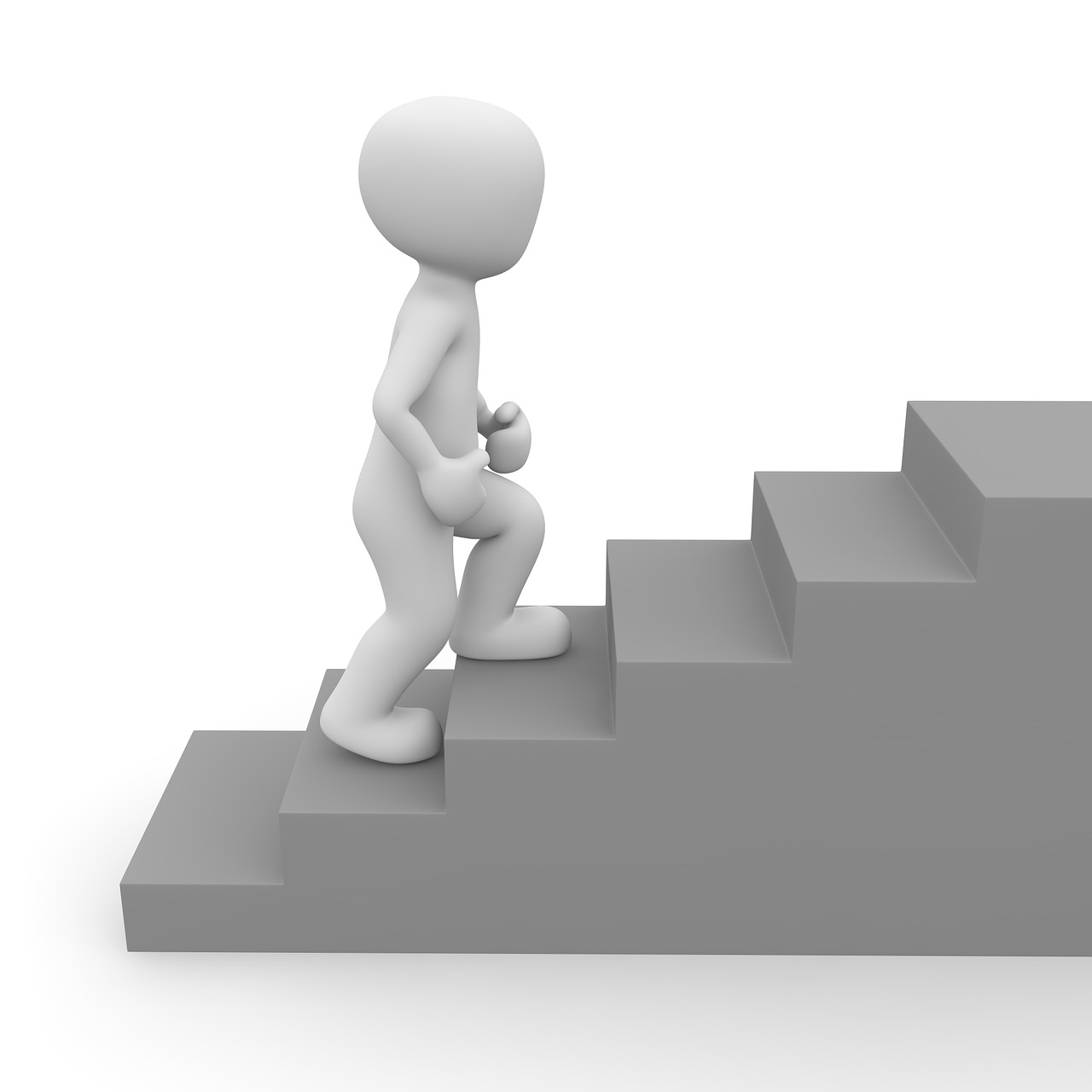 Level 0 - Pre-Readers (preschool-kindergarten)
Freddie & Flossie by Laura Hope Lee
Snow Day!: A Winter Tale by Joan Holub
Meet Spike by Gail Herman
Mia and the Big Sister Ballet by Robin Farley
Level 1 – Beginning to Read (kindergarten-1st grade)
The Early Bird by Richard Scarry
Mice are Nice by Charles Ghigna
The Christmas Penguin by Mary Packard
Eloise Throws a Party by Lisa McClatchy
Level 2 – Beginning to Read Alone (1st-2nd)
Bears are Curious by Joyce Milton
Buck Buck the Chicken by Amy Ehrlich
Just the Right Home by Judy Kentor Schmauss
Annie and Snowball and the Wintry Freeze by Cynthia Rylant
Level 3 – Reading Alone with Help (2nd-3rd)
Monster Bugs by Lucille Recht Penner
Agapanthus Hum and the Eyeglasses by Joy Cowley
My First Balley Recital by Amy Junor
If Dogs Ruled the World by Faith McNulty
Level 4 – Reading Alone (3rd-4th)
To the Top!: Climbing the World's Tallest Mountain by S.A. Kramer
Pirates: Raiders of the High Seas by Christopher Maynard
It's Snowing! It's Snowing!: Winter Poems by Jack Prelutskey
Movie Magic: A Star is Born by Anne Cottringer
Level 5 – Practiced Readers (4th-5th)
Spooky Spinechillers by Andrew Donkin
Horse Heroes: True Stories of Amazing Horses by Kate Petty
Joan of Arc by Angela Bull
Star Wars The Clone Wars: Forces of Darkness by Heather Scott
Level 6 – Proficient Readers (5th-6th)
The Story of Wolverine by Michael Teitelbaum
Star Wars: The Story of Darth Vader by Catherine Saunders
The Story of Chocolate by C.J. Polin
Levels 7, 8, & 9 – Middle School Readers (6th-9th)
The Call of the Wild by Jack London
Fantastic Beasts and Where to Find Them by J. K. Rowling
The War of the World by H. G. Wells
Level 10, 11, & 12 – High School Readers (9th-12th)